what happens?
life getting in the way of crafting,
and posting on one's craft blog.
almost 10 days with no post?
sorry.
don't give up on me yet!
i do have something to post about today.
i am currently reading...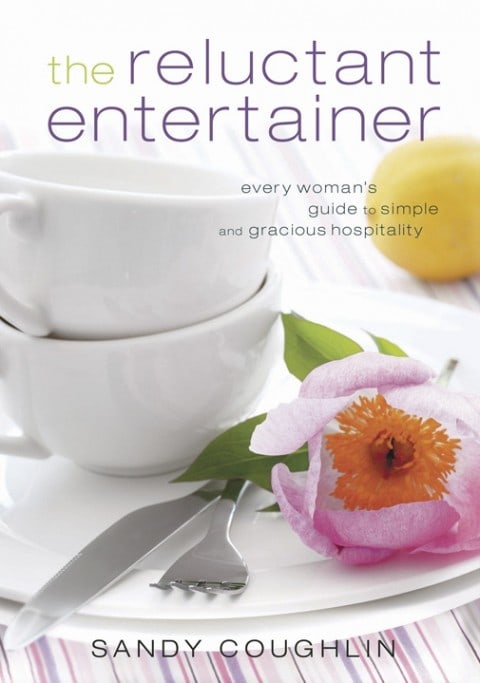 and it's changing the way i feel about
entertaining guests in our home.
we have made a new goal to host a dinner party
once each month.
plans, free printables and other fun ideas
are running through my head.
monthly details to follow.
will you be our first guests
???